Aanii - Welcome to the Wahnapitae First Nation website.
Our traditional name is Wahnapitaeping "That place where the water is shaped like a molar tooth".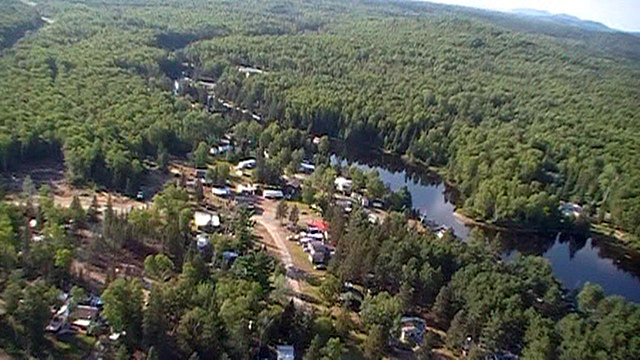 Our vision for this website is to provide information to our band members, stakeholders and others interested in our community. We are proud of our rich heritage and culture and want to share that information with you.
The site will hold a wealth of accurate information about Wahnapitae First Nation and our history as well as additional up to date information in our members section.
We invite you to comment on what you see here as well as provide us with suggestions to provide a balanced website experience for you.
---
Post Secondary Student Support
Get the support you need through The Glenn Crombie Centre for Student Support
To access disability-related services at Cambrian College, please bring:
Your recent IPRC or Individualized Education Plan (IEP)
Any psycho-educational assessment
Relevant medical reports
We recommend that you make an appointment with one of our Accessibility Advisors once you have decided to apply to Cambrian College.
Please call (705) 566-8101, extension 7420, at any time to ask questions or to book an appointment.
You can also email us at disabilityservices@cambriancollege.ca
CLICK HERE to read full brochure.
Stay up to date with the latest news and happening in our community.
Visit our News and Events page.
About / Contact Us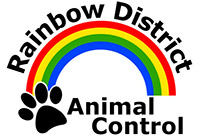 Rainbow District Animal Control and Shelter Services is responsible for stray or nuisance dogs and their owners.
Please call to report roaming dogs, if you have found a dog, or to report anyone who is allowing their dog to be a nuisance to others.
411 St. Agnes St. W., Box 640
Azilda ON P0M 1B0
CALL: (705) 673-DOGS (3647) or 1-800-836-6661
Lost and found reports may be placed anytime by anyone on-line on their website: www.rdshelter.ca/
HOURS: 8:30 AM - 6 PM Open 7 days a week*
* After Hours service on Statutory Holidays
After Hours:
For concerns regarding injured stray dogs, or situations where a dog is a threat to public safety call: (705) 673-DOGS (3647) or 1-800-836-6661 and press 5 for emergencies.
JOB OPPORTUNITIES
***NEW POSTINGS!
Aboriginal Support Worker
Summer Camp Leaders
Finance Clerk Assistant
Assest Management Trainees
Curtural Trail Development
Business Advisor - IAPO
Social Program Manager
Marketing Intern
1 year Maternity Leave: Grade 1 /2 Teacher
First Nations & Inuit Youth Employment Strategy - 2016 National Science Camp Ontario Region
Anishinabek Educational Institute Nipissing Campus is currently contracting instructors
Line Crew Ground Support Training Course
Canadian Armed Forces Aboriginal Training Programs
Gezhtoojig Employment & Training
Skilled Trades - Apprenticeship Application
Visit our Employment Page for more details.
UP COMMING EVENTS
Community Outreach - Gezhtoojig Training & Employment
Reg Canard, Skills Development Officer will be available to meet with individuals from Wahnapitae First Nation on May 17 at 9:30 to 12:00 Location: Band Office
Commercial Land Master Plan Community Open House
Please login to our Members Section to view and participate in an online survey.
Look for the our meeting dates at Maan Doosh Gamig.