Aanii - Welcome to the Wahnapitae First Nation website.
Our traditional name is Wahnapitaeping "That place where the water is shaped like a molar tooth".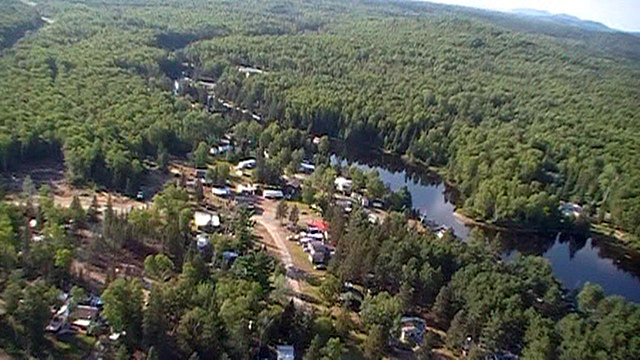 Our vision for this website is to provide information to our band members, stakeholders and others interested in our community. We are proud of our rich heritage and culture and want to share that information with you.
The site will hold a wealth of accurate information about Wahnapitae First Nation and our history as well as additional up to date information in our members section.
We invite you to comment on what you see here as well as provide us with suggestions to provide a balanced website experience for you.
---
Wahnapitae First Nation Request for Proposal
Web Re-Design, Development & Social Media Marketing
September 17, 2018
Issued by: Executive Director
Wahnapitae First nation Representative: Julie Fontaine
Julie Fontaine email: Julie.fontaine@wahnapitaefn.com
Phone: 705-858-0610
---
Carpenter Summer Program
Wahnapitae First Nation had their first Carpentry training program for Youth between the ages of 15 and 30 who have an interest in pursuing a career in carpentry.
Sponsored by CMHC, Glencore and WFN. We want to thank them for all their hard work in completing 5 sheds, 1 Desk Siding the showers at Roq Park and building a beautiful Gazebo here at the band office.
It was a great program and the youth would like to do something bigger next year. Good Luck with your studies this year.
CLICK HERE to read the about the Carpenter Summer Program success
---
Anishinabek Nation Citizenship Commissioner receives Order of Canada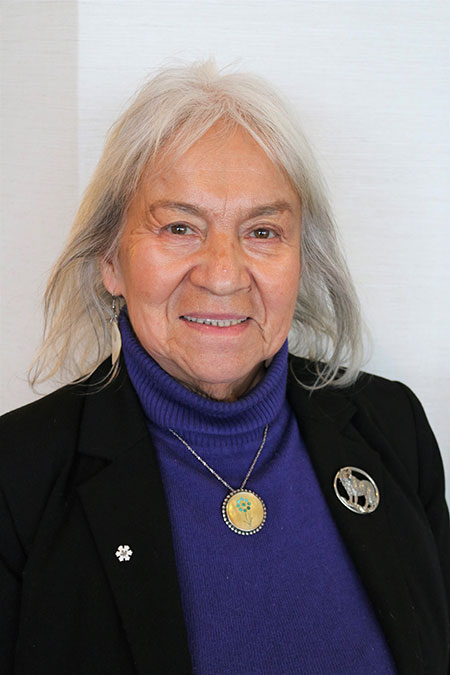 ANISHINABEK NATION HEAD OFFICE (September 7, 2018) - Anishinabek Nation Grand Council Chief Glen Hare would like to congratulate the Anishinabek Nation's Citizenship Commissioner Jeannette Corbiere Lavell (Keewednanung) on becoming a member of the Order of Canada.
"I was proud to attend the presentation of the Order of Canada to Jeannette Corbiere Lavell on behalf of the Anishinabek Nation," expressed Grand Council Chief Hare. "Jeannette is the Anishinabek Nation Citizenship Commissioner and has dedicated her life to fighting for women's rights and equality for Anishinaabe women.
Corbiere Lavell is a central figure in the pursuit of fairness and recognition for First Nations women and children, especially those who have lost their Indian status due to provisions of the Indian Act. Aside from lack of access to social and treaty benefits that are attached to Indian status, the loss of status can also carry a stigma in First Nations.
CLICK HERE to read the full media release.
Jeannette Corbiere Lavell - Photo by Laura Barrios
About / Contact Us
ATTENTION MEMBERS
General Membership meeting on October 13, 2018 at 10:00 a.m. in the Maan Doosh Gamig
---
WFN and Sudbury Integrated Nickel Operations Scholarship Fund
Now accepting applications for the 2018-2019 School year!
Both WFN & Sudbury INO have established a joint Human Resources Working group to develop the criteria and mechanisms to select candidates and to administer this scholarship fund.
VISIT THE SCHOLARSHIP PAGE for more information!
WFN Community Health Unit Newsletter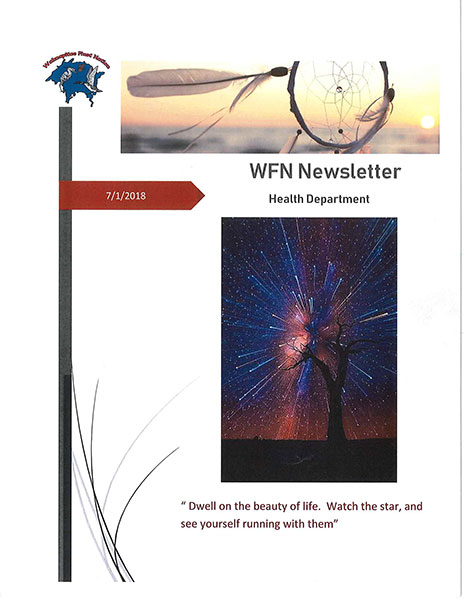 GAS BAR/STORE HOURS
Open 7 days a week 9am-7pm.
Employment & Program OPPORTUNITIES
***NEW POSTINGS!
Environmental Field Technician - WFN
Mine Labourer
Indigenous Studies webinar series - Contact North
Canadian Armed Forces Aboriginal Training Programs
Visit our Employment Page for more details.
In The NEWS!
Anishinabek Nation commends Moose Cree First Nation and volunteers for successful Little NHL
MISSISSAUGA, ON (March 15, 2017) – Anishinabek Nation Grand Council Chief Patrick Madahbee congratulates host community for the Little NHL - Moose Cree First Nation and the organizers, volunteers, LNHL executive and the many teams who participated.
Visit our New & Events page to read all about it!

---
Community Information
Bill C-61 receives Royal Assent
ANISHINABEK NATION HEAD OFFICE, Nipissing First Nation (December 15, 2017)—On behalf of the Anishinabek Nation, Grand Council Chief Patrick Madahbee would like to extend congratulations to the 23 Participating First Nations and the Kinoomaadziwin Education Body (KEB) on the Royal Assent of Bill C-61, the Anishinabek Nation Education Agreement Act.
Visit our Community Information page to read the full article!
Economic Development Opportunity
You have viewed our design concept and we have listened to your input!
Chi-Meegwetch to everyone that has provided us feedback throughout this project
So where are we at now?
CLICK HERE to read all about it!
---
Education News
Dibaajmowin - Kinoomaadziwin Education Body Newsletter
Waubetek 2019 Student Bursary Business Educational Award
Application is now available CLICK HERE for more information