Aanii - Welcome to the Wahnapitae First Nation website.
Our traditional name is Wahnapitaeping "That place where the water is shaped like a molar tooth".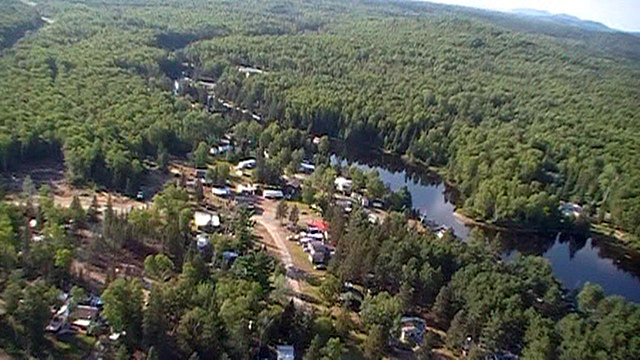 Our vision for this website is to provide information to our band members, stakeholders and others interested in our community. We are proud of our rich heritage and culture and want to share that information with you.
The site will hold a wealth of accurate information about Wahnapitae First Nation and our history as well as additional up to date information in our members section.
We invite you to comment on what you see here as well as provide us with suggestions to provide a balanced website experience for you.
---
WFN and Sudbury Integrated Nickel Operations Scholarship Fund

Both Wahnapitae First Nations (WFN) and Sudbury Integrated Nickel Operations (Sudbury INO), a Glencore Company, believe in the importance of a good education for Community members for the betterment of both Wahnapitae First Nation and operations in the Sudbury area. Sudbury INO, through a formal agreement with WFN in 2008, has sponsored an annual scholarship fund to support post-secondary education and training programs. The scholarship fund is aimed at assisting community members of WFN to pursue careers in the mining related and mineral processing related fields.
Both WFN & Sudbury INO have established a joint Human Resources Working group to develop the criteria and mechanisms to select candidates and to administer this scholarship fund.
All requirements/documentation must be submitted together no later than September 15, 2016 to be considered in the up-coming semester & year scholarship (2016-2017).
---
Wahnapitae First Nation Commercial Lands Master Plan 2016

Letter of thanks from: Marilyn Nicholls, Economic Development Officer
COMMERCIAL LANDS MASTER PLAN FINAL REPORT.
Exploring the possibility of developing commercial land on-reserve, particularly for tourism along the lake front, has been noted as a possible economic development opportunity for Wahnapitae First Nation. In order to explore this opportunity further, Wahnapitae has undertaken the development of a Commercial Lands Master Plan to build off of the ongoing Land Use Planning process and the Community Economic Strategic Plan.
The focus of the Commercial Land Master Plan is on how to expand upon Wahnapitae's existing lands, businesses and service offerings to draw more people by addressing gaps such as:
Lack of quality lodging
Availability of equipment rentals like canoes, kayaks, stand-up paddle
boards, etc.
On-shore recreation opportunities such as mini-putt and other
amusements.
At a general level. the purpose of commercial lands planning includes:
Desire to expand commercial development on reserve
Increase revenue generation opportunities
Implement the tourism component of the Community Economic Strategic
Plan
Ensure the sustainability of existing and future business opportunities
CLICK HERE TO DOWNLOAD THE FULL DOCUMENT (NOTE, this is a very large file size and my take a few minutes to download)
---
Post Secondary Student Support
Get the support you need through The Glenn Crombie Centre for Student Support
To access disability-related services at Cambrian College, please bring:
Your recent IPRC or Individualized Education Plan (IEP)
Any psycho-educational assessment
Relevant medical reports
We recommend that you make an appointment with one of our Accessibility Advisors once you have decided to apply to Cambrian College.
Please call (705) 566-8101, extension 7420, at any time to ask questions or to book an appointment.
You can also email us at disabilityservices@cambriancollege.ca
CLICK HERE to read full brochure.
Stay up to date with the latest news and happening in our community.
Visit our News and Events page.
About / Contact Us
Union of Ontario Indians Annual Report 2015-2016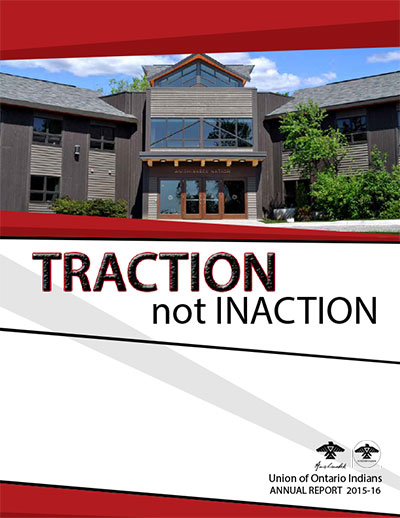 Report Excerpt:
MESSAGE FROM THE GRAND COUNCIL CHIEF AND THE DEPUTY GRAND COUNCIL CHIEF
Aanii Anishinabek Nation Elders, Chiefs, Councillors, and Citizens:
We would like to offer our greetings and welcome everybody to the 2016 Grand Council, here in Aundek Omni Kaning First Nation. As we reflect on the past year it is important to recognize that we continue to make progress on many key issues and we recognize that there is still much work that needs to be done.
VISIT OUR Community Information page to download the full report.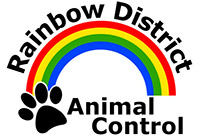 Rainbow District Animal Control and Shelter Services is responsible for stray or nuisance dogs and their owners.
Please call to report roaming dogs, if you have found a dog, or to report anyone who is allowing their dog to be a nuisance to others.
411 St. Agnes St. W., Box 640
Azilda ON P0M 1B0
CALL: (705) 673-DOGS (3647) or 1-800-836-6661
Lost and found reports may be placed anytime by anyone on-line on their website: www.rdshelter.ca/
JOB OPPORTUNITIES
***NEW POSTINGS!
Front Line worker
Literacy basic skills Instructor
Administrative Assistant
Intervention worker
Help desk specialist
Community wellness coordinator
Director of Finance
Business Advisor - IAPO
Anishinabek Educational Institute Nipissing Campus is currently contracting instructors
Line Crew Ground Support Training Course
Canadian Armed Forces Aboriginal Training Programs
Gezhtoojig Employment & Training
Skilled Trades - Apprenticeship Application
Visit our Employment Page for more details.
UP COMMING EVENTS
Phase 2 - Regional Session Ratification Information Regional Meeting
WHEN: June 14
WHERE: Holiday Inn, 1696 Regent Street, Sudbury
PRESENTATION: 5:00 PM - 8:00 PM
---
Commercial Land Master Plan Community Open House
Please login to our Members Section to view and participate in an online survey.
Look for the our meeting dates at Maan Doosh Gamig.