Aanii - Welcome to the Wahnapitae First Nation website.
Our traditional name is Wahnapitaeping "That place where the water is shaped like a molar tooth".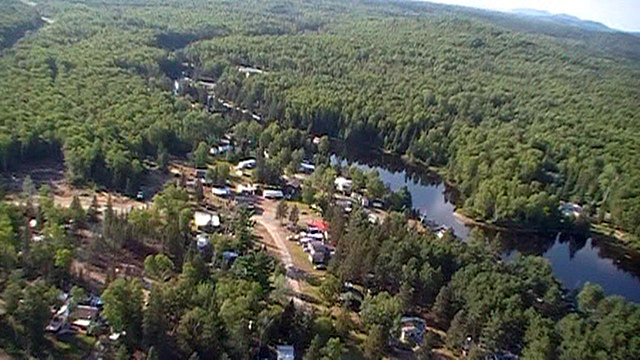 Our vision for this website is to provide information to our band members, stakeholders and others interested in our community. We are proud of our rich heritage and culture and want to share that information with you.
The site will hold a wealth of accurate information about Wahnapitae First Nation and our history as well as additional up to date information in our members section.
We invite you to comment on what you see here as well as provide us with suggestions to provide a balanced website experience for you.
---
WFN - Education Ratification Information Session
September 29, 2016
1:00 pm to 2:30 pm - Joint Content of Agreement
2:30 pm to 4:00 pm - Ratification Vote Information Session
Centre of Excellence, 259 Taighwennini Trail Rd. Capreol, ON
RATIFICATION VOTE
Ways to vote:
Mail in Ballot (underway), at the Information Sessions
Off-Reserve: November 28-29, 2016, On-Reserve: November 30, December 2, 2016
---
Hydro One - One Awards 2016

The One Awards acknowledge and share the ingenuity of our employees and the potential of aspiring professionals to the joint benefit of Hydro One and the people of Ontario.
We are looking for outstanding students who demonstrate the traits that make us the innovative, diverse orgranization we are.
With this belief in mind, each year Hydro One has the distinct honour of recognizing outstanding students for three awards:
Women in Engineering Scholarship
15 Scholarships of $5,000 each are available for women studying engineering at the undergraduate level in accredited Ontario universities.
Women receiving a scholarship will also have the opportunity to engage in a paid developmental work term with Hydro One.
Leonard S. (Tony) Mandamin Scholarship Award
Up to 15 scholarships are available annually to First Nations, Métis and Inuit students attending an Ontario university or college in/or out of province.
The scholarship value is $5,000 for both college and university students
Opportunity to apply to a paid developmental work term with Hydro One
William Peyton Hubbard Memorial Award
Two awards are available annually to black students attending an Ontario university or college.
The Award value is $5,000 for a university or college recipient.
Applications for all three scholarships will be accepted until October 2, 2016
Scholarship Value: $5,000
Application Deadline: October 2, 2016
To learn more and apply visit: www.HydroOne.com/ApplyWIE
Stay up to date with the latest news and happening in our community.
Visit our News and Events page.
About / Contact Us
Community Energy Plan - UPDATE
Did you know that Wahnapitae is positioned perfectly to receive energy from the sun, as many community homes face south and southwest? The Community Energy Planning team is using a computer software program called RETScreen to measure just how much energy can be captured from the sun.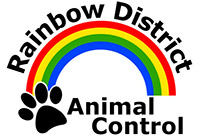 Rainbow District Animal Control and Shelter Services is responsible for stray or nuisance dogs and their owners.
Please call to report roaming dogs, if you have found a dog, or to report anyone who is allowing their dog to be a nuisance to others.
411 St. Agnes St. W., Box 640
Azilda ON P0M 1B0
CALL: (705) 673-DOGS (3647) or 1-800-836-6661
Lost and found reports may be placed anytime by anyone on-line on their website: www.rdshelter.ca/
JOB OPPORTUNITIES
***NEW POSTINGS!
"On–Call" Worker
Protection and Resource Manager
Project Manager
Special Project Administrator
Sustainable Development Internship
Powerline Technician Apprentice
General Manager - Rocky's
Short Order Cook - Rocky's
Child & Youth Worker - WFN
Surface Diamond Driller Helper & Common Core Helper Training
Education/Governance Support Worker
Executive Director
Professionl Office Skills Program
Anishinabek Educational Institute Nipissing Campus is currently contracting instructors
Canadian Armed Forces Aboriginal Training Programs
Visit our Employment Page for more details.
UP COMMING EVENTS
Read the letter from Grand Council Chief
RE: Ratification of self-government agreement on education, and a list of upcoming dates and locations for community information meetings.
Visit our Community Information page for details.
---
Our 2016 August newsletter
August - MIINAN GIIZIS "Berries Ripening Moon" In our newsletter you will find upcoming events, community information and childrens activities and much more!
To view online or print your own copy of the 2016 August newsletter visit our Community Newsletter page.